Have You Heard About The Flipkart Snakes And Ladder Game, before the sale you can win big prizes worth Rs.1 crore ?
Flipkart has just announced Flipkart Big Shopping Days From 25th May to 27th May. In this sale customers will get the unbeatable prizes and access to biggest discount on various branded products. You will also find newly launched products.
To generate interest in sale, Flipkart has come with Snakes and Ladder game in Flipkart mobile app through which you can win big before the shopping days started. Winners will get to redeem their rewards during Flipkart Big Shopping Days.
Prizes To Win ?
Getting Started With Flipkart Snakes And Ladder Game
This game is live from 20th May.
* Accessing the Snakes and Ladders game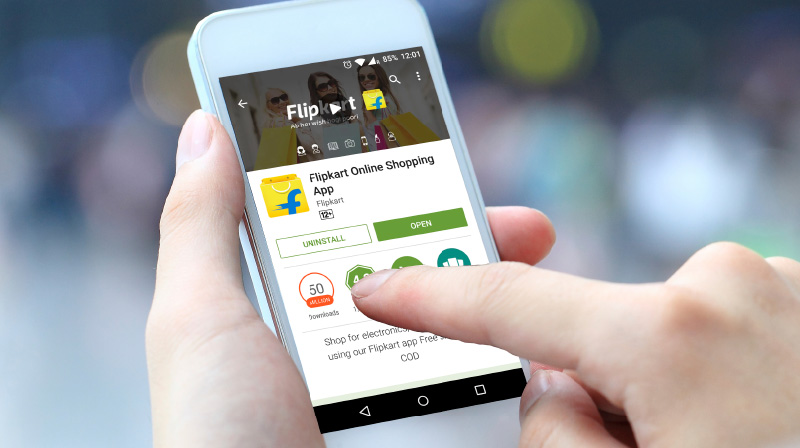 First of all if you didn't install the Flipkart Mobile App then download it by using below given link to be eligible or if you have flipkart app then update the by following below link.
Flipkart Mobile App Link – Click Here to Download or Update.
The Game Can Be Accessed through Smartphone running on Android, IOS and Windows.
* How to Play the Flipkart Snakes and Ladders game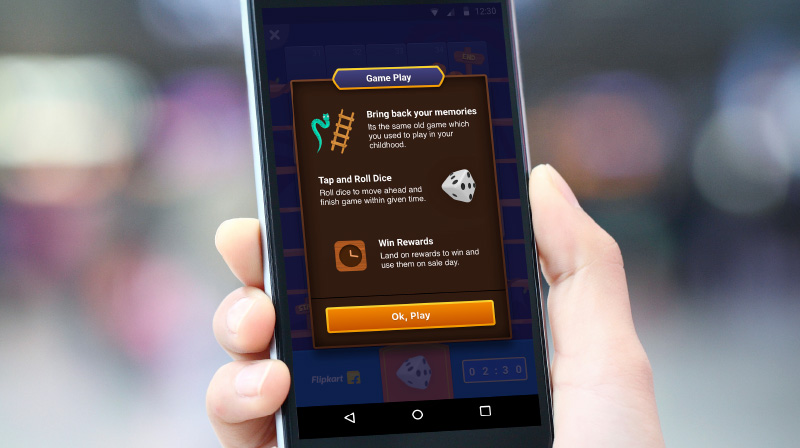 Open Flipkart App or Download it from Here.
Click on the Big App Shopping Days – Snakes and Ladder Game Banner on the landing screen.
Enter your phone number to start playing the game.
Click on the dice to roll it and try to come on rewards squares.
If you had win any rewards then it will be claim in sale during 25th to 27th May.
* More chance to win more from the Snakes and Ladders game
You will get 3 chanced in every hour. But if they are finished  any you want to play more then you can earn chances by performing various activities for 2-3 minutes.
Share with your friends and family members.
Review any product.
Activate Flipkart Money.
Add money to your Flipkart wallet.